Taipei International Breast Cancer Symposium (TIBCS), an annual meeting has been organized by Taiwan Breast Cancer Society since 2006. The TIBCS aims at bringing together the individuals responsible for the latest progress in worldwide breast cancer treatments, and will focus on the special features of breast cancer in Asia. We intend to provide state-of-the-art information including various fields of basic research, breast surgery, medical oncology, radiotherapy and pathology related to the therapy of breast cancer and premalignant breast disease. It is our hope that this meeting will help to create conversation regarding important developments that improve the quality, effectiveness, and efficiency of breast cancer care, as well as to highlight controversies in treatment approaches among doctors and researchers from around the world, especially the unique challenges of treating breast cancer in Asia.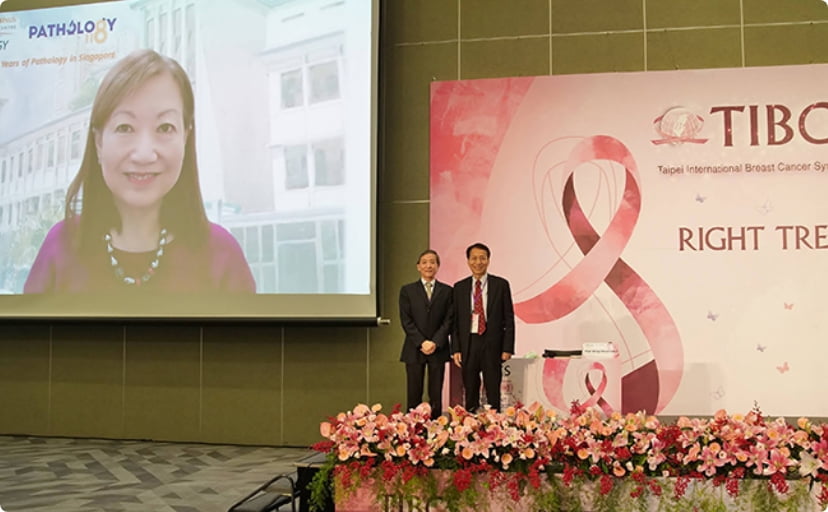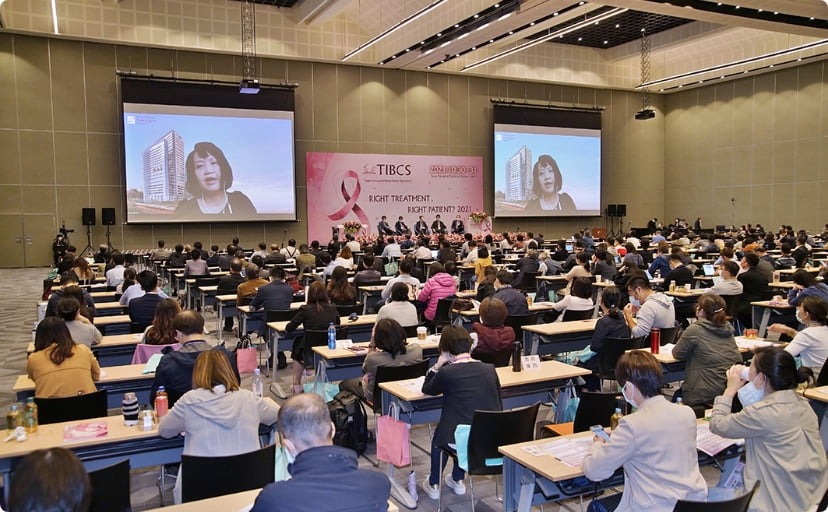 We believe that this symposium will definitely set a platform for worldwide physicians, nurses, researchers, scientists, other health-related institutions to exchange their experiences and valued expertise. It also provides the opportunities to educate persons who involved in clinical cancer care and/or research, and to ensure a certain standard of qualification of medical oncologist within the multidisciplinary team.
Through the discussion in evidence-based medicine and clinical experience exchange across disciplines and nations during TIBCS annually, we expect to provide the best treatment strategy for each individual patient and eventually to improve the quality of breast cancer treatment and survival rate globally.