Dear Colleagues and Friends,
On behalf of Taiwan Breast Cancer Society, it is my greatest pleasure and honor to extend to you the cordial welcome to 2020 Taipei International Breast Cancer Symposium (TIBCS 2020), which is held on Nov. 7-8 at Taipei Nangang Exhibition Center, Hall 2.
With the aim of bringing together the latest progress in worldwide breast cancer treatments, especially with a focus on the special features of breast cancer in Asia, this annual conference provides a platform for the professionals in the fields around the world to present the significant findings, discuss the controversies, exchange the clinical experience, and so forth. This year, although COVID-19 pandemic causes the crisis in all aspects worldwide, we are still eager to make this regular meeting happen and even better by keeping it physically and inviting the internationally renowned speakers to participate online with us.
The theme of TIBCS 2020 is "Fight for Long Term Survival of Breast Cancer - Adopting Flourishing Trials Result to Daily Practice". The trials result of research are usually the crucial references for the medical treatments of patients. The conference is expected to have the discussion in evidence-based medicine and exchange clinical experience across disciplines and nations, covering various topics on targeted therapy, I/O and chemotherapy, luminal ABC, and local regional therapy. Accommodating some of the major events, the topics such as AI technology and the daily practice during COVID-19 outbreak would also be discussed in the meeting.
I am privileged to welcome the excellent experts in the field of breast cancer from the US, UK, Japan, Korea, Germany, Italy, Israel, Australia, Taiwan, and around the world to be our guest speakers, and so grateful for their strong support to the symposium during this difficult time. I believe that their sharing in both professional knowledge and practical experience will bring you a fruitful learning and make TIBCS 2020 a remarkable conference!
The pandemic also accelerates the growth of TIBCS to a bigger scale. TIBCS this year is held both physically and virtually. All the professionals around the world who are interested in breast cancer area could participate the conference online. Moreover, our sponsored vendors not only have the physical booths for them to have face-to-face communication with the participants, but also have the virtual booths which allow them to share more information with the professionals during and after the meeting.
Look forward to your participation at TIBCS 2020. And, most importantly, stay safe and protect you and you loved ones!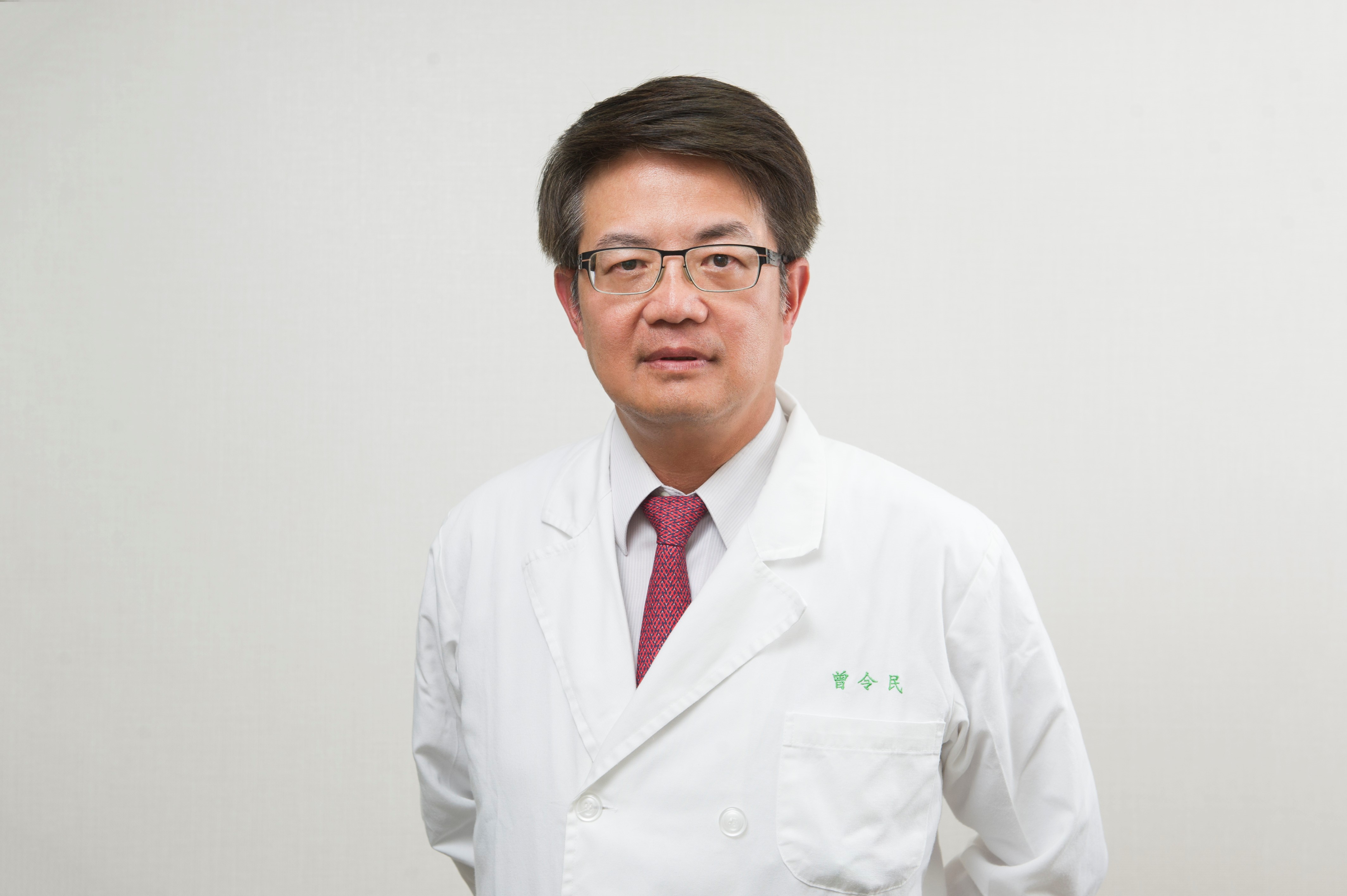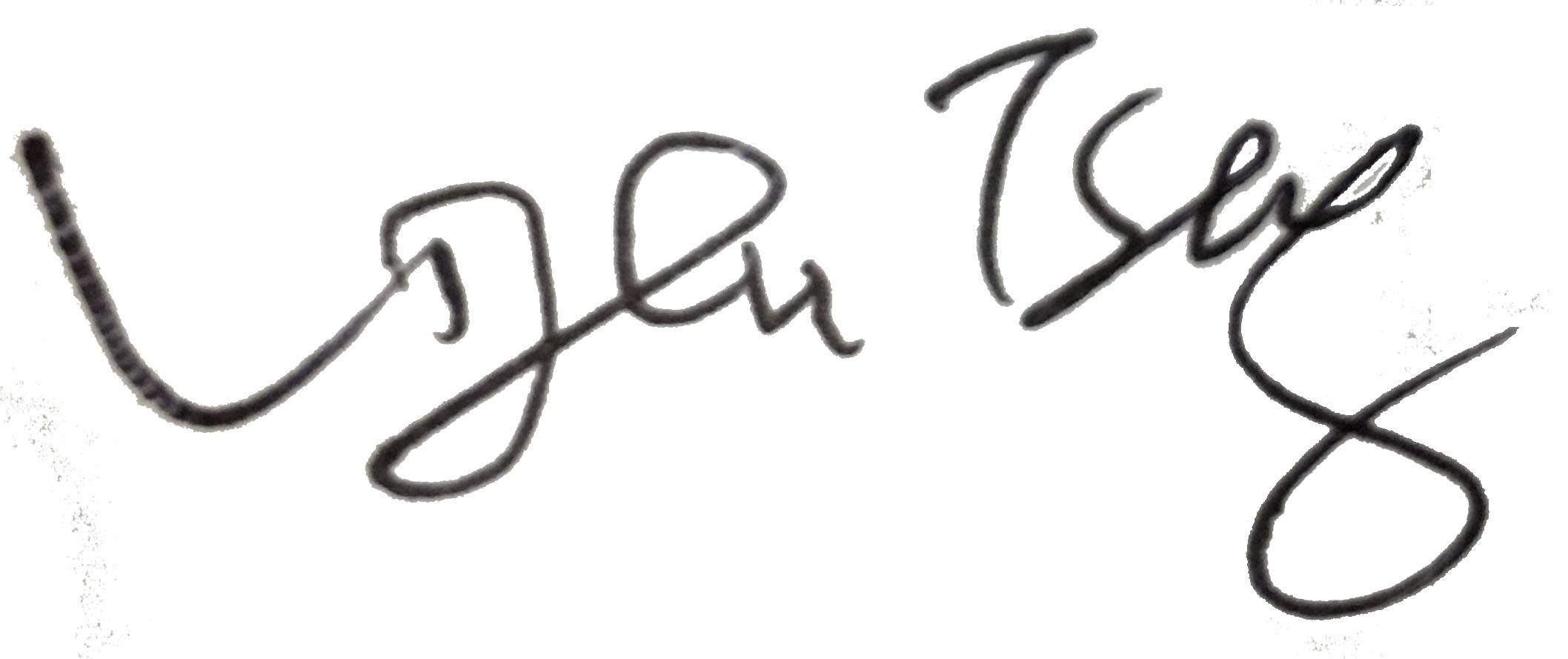 Ling-Ming Tseng, M.D.
Chairman
Taipei International Breast Cancer Symposium 2020
President
Taiwan Breast Cancer Society